JOIN to Hackathon ZERO
enabling to begin the hackathon serial
#hackhumanity
The Hackathon ZERO team is looking for new members.

IT experts are preferred partners
Experience in open source projects is appreciated
Please use this link towards the best peer community working on the IT carrier of the #hackhumanity hackathon
HACKING THE 12 SECTORS
BEST PRACTICE CASES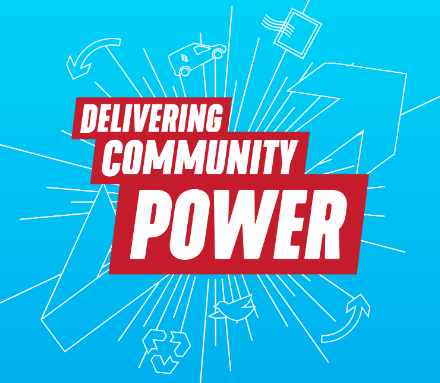 WHY DELIVERING COMMUNITY POWER?
We are at a crossroads. Our land, air and water are already feeling the effects of climate change. Economic inequality and precarious work are on the rise. Layoffs in fossil fuels extraction industries are leading to more economic uncertainty. Canada can run entirely on renewable electricity by 2035 and transition to a 100% clean economy by 2050. If that's what we want, we have to start now.
THE POSTAL SYSTEM is driving this Transition in the sector ENERGY by RETROFITTING 6300 POST-OFFICES into 6300 community and digital access hubs
There is no Planet B – but we need a Plan B!